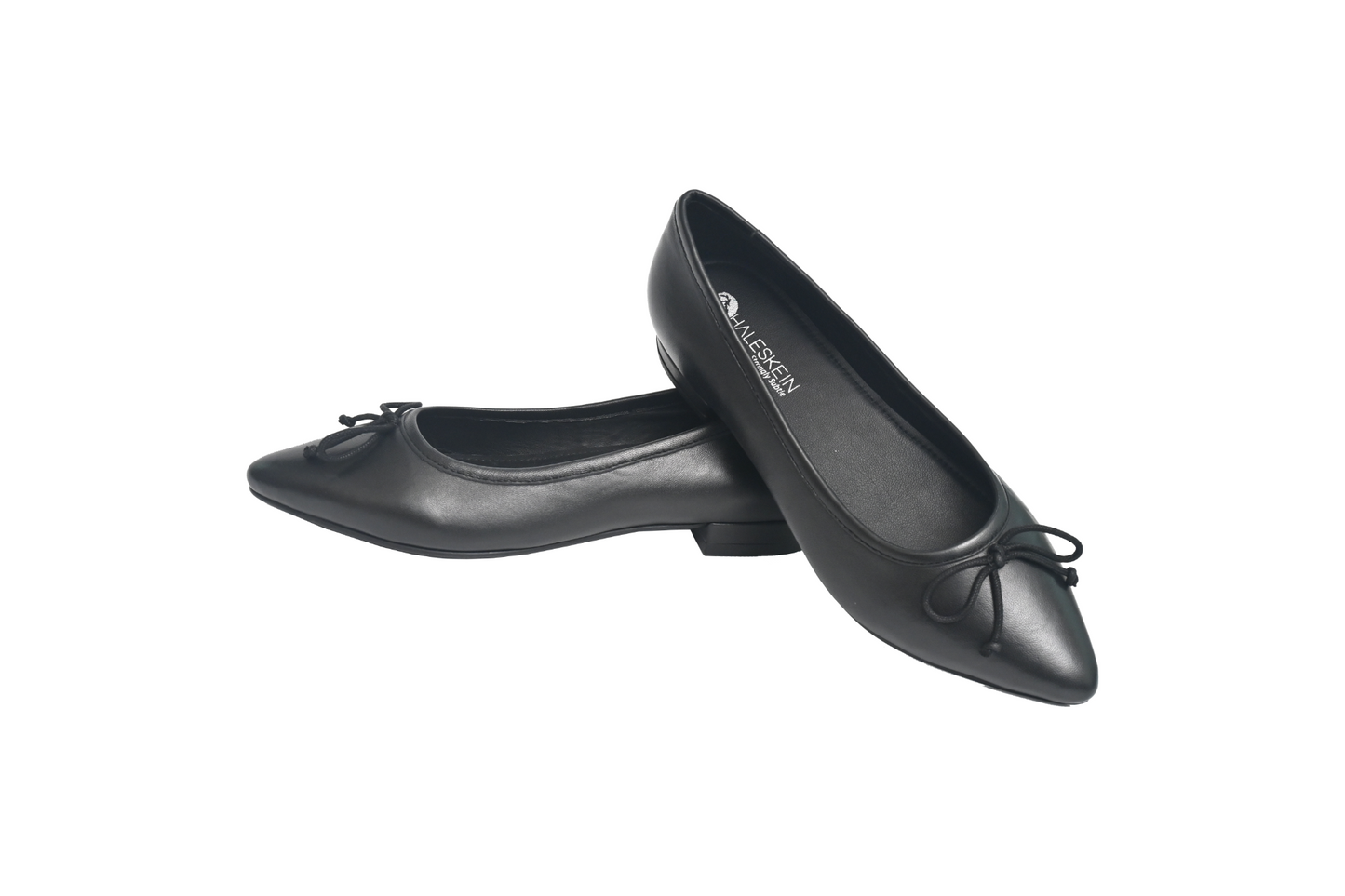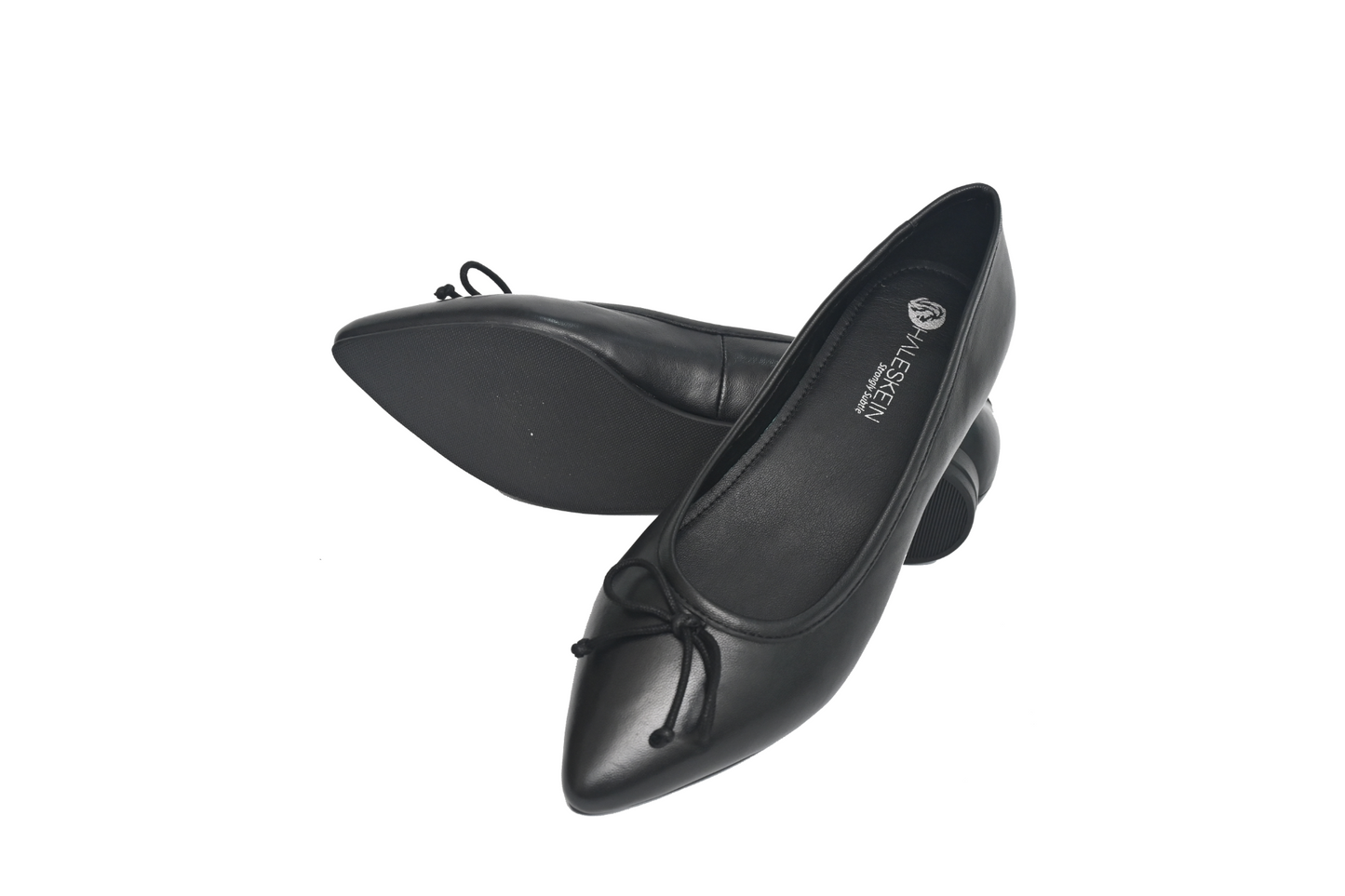 Women's Executive Shoes -B
Available: 100 units in stock
Regular price

Rs. 1,999.00

Regular price

Rs. 1,999.00

Sale price

Unit price

per
In our brand HALESKEIN, all our shoes come in an array of sizes, so you are sure to find a perfect fit for your feet. Our product range caters to every individual, working tirelessly in any area of work in a business.
In conclusion, our shoe product range is a blend of fashion, function, and comfort. We produce shoes that enable you to live your life to the fullest while keeping your feet comfortable and secured. Shop with us today and experience fashion, function, and comfort in a single package.
KEY FEATURES
1. Real Leather
2. Water Damage Resistant
3. Fall Free
4. Odour Free
5. Flexible & Gripped
6. Cushioned
7. Long Standing Hours
8. Noise Free


Why Choose Us?
Our shoes are designed to last a long time and give superlative all-day comfort, so you can wear them anywhere, any time.
Say hello to a finer wardrobe and that walking-on-clouds feeling you've always dreamed of. Let your feet say, thank you!